Forever My Guy–– Why Date Nights With Hubby Are Better Than Ever
Getting closer in 2018
(I will receive a date night gift in exchange for this post. All opinions are my own)
Do you ever wonder what it's going to take to have a happy, lasting relationship?
Paul and I have been married for nearly eleven years and we're still trying to figure it out. But one thing's for sure, after the arrival of our two boys, things got busier, more stressful, more complicated, we became distant and we almost contemplated time apart.
Toward the middle of 2017, we decided to start going on dates regularly, which eased the tension of daily work life. But here's what I think has helped us most: We have a rule where we cannot be on our cell phones and/or engage in social media activity while on a date. Heck, I don't even get a chance to snap a photo of our yummy food and we're rarely photographed together because of this rule...but it has worked for us.
On a recent date, we stopped by the Hollywood Roosevelt Hotel for lunch. It was daytime (because the kids were in daycare and we didn't have an evening babysitter). We toured the hotel and shared a few laughs about things we encountered. We also sat down for lunch at Public Kitchen & Bar inside the Roosevelt (they have an awesome Tandoori Chicken entree).
We agreed to bring out my phone to snap a few photos for this post, but that was it.
When it was time to head home, we were happy and giddy (Paul is truly forever my guy) and neither one of us felt that leaving our phones behind had caused any major problems for anyone.
With that said, here's some advice for young people about courtship in the age of social media: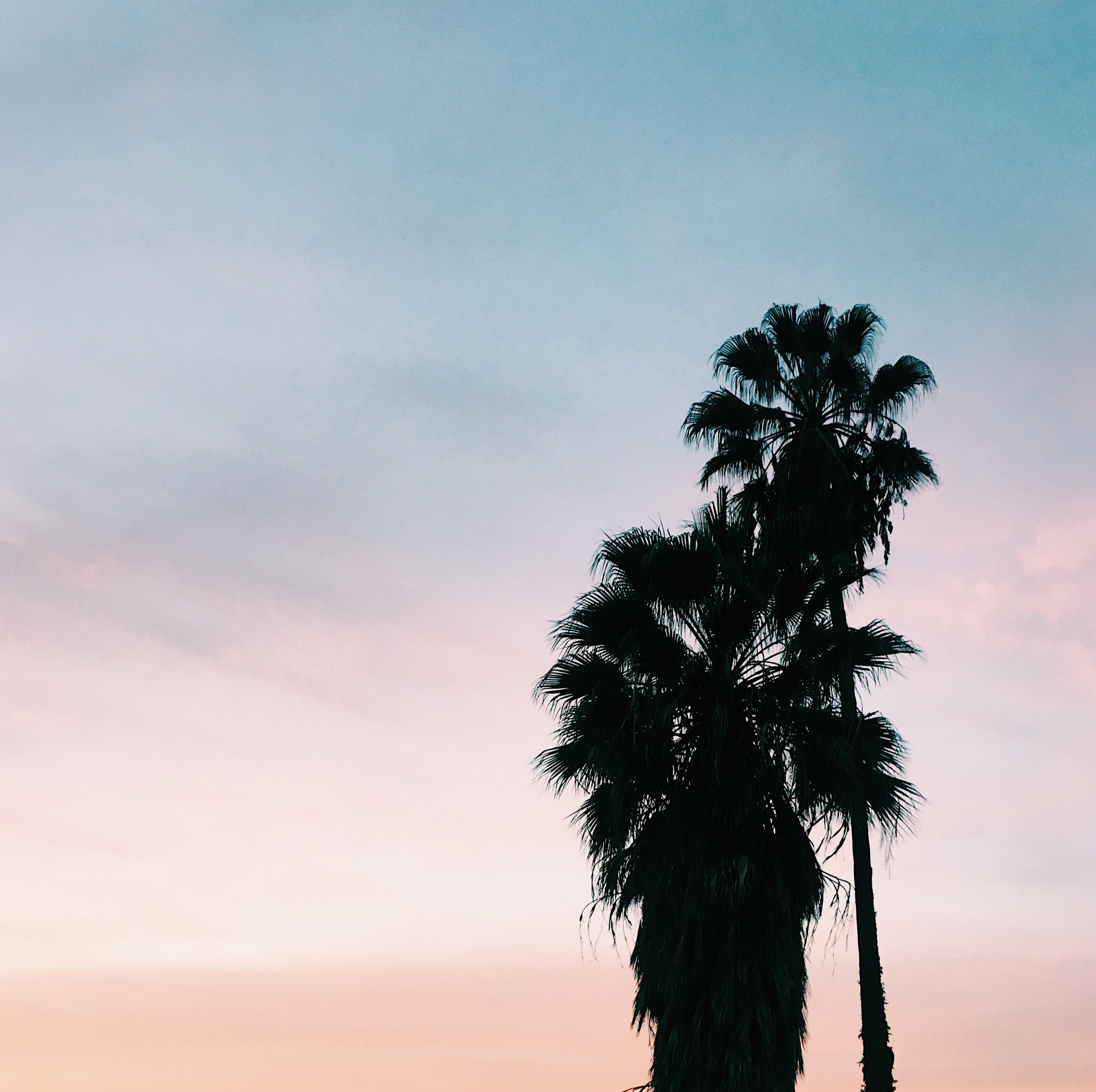 Love In The Age of Technology
Put away the gadgets. talk to each other, look into each other's eyes.
Hold hands instead of holding phones
Write notes instead of writing text messages
Have love chats instead of Snapchats
If you simply can't get rid of the technology, make a date night movie, shop for an outfit, choose the soundtrack together and have fun without forgetting love is not an app.
For our next date night, I've convinced Paul to join me in watching Forever My Girl, which will be out in theaters on January 19. He needed convincing because he's an action and thriller movie type of guy but I think he'll really like this one.
Forever My Girl tells the story of music super-star Liam Page (Alex Roe) who left his bride, Josie (Jessica Rothe), at the altar choosing fame and fortune instead.
However, Liam never got over Josie, his one true love, nor did he ever forget his Southern roots in the small community where he was born and raised. When he unexpectedly returns to his hometown for the funeral of his high school best friend, Liam is suddenly faced with the consequences of all that he left behind. Forever My Girl is an uplifting romantic film about second chances. It releases in theaters on January 19.
I hope you consider some of these tips and even watching this movie, especially as you start making your Valentine's Day plans.
Thanks for reading!
Xo,
-Anabel M.