Our Back-To-School Trip to Disneyland!
Magical Memories to Kick Off the School Year!
Disney Fun Before Classes Start
In planning a fun weekend for the boys on the weekend before Benny's first day of school, Paul and I decided to visit Anaheim. We knew we didn't want to travel far with the kids. We also wanted to avoid spending a lot of money on accommodations.
We booked the Howard Johnson Hotel, located a short walk from the Disneyland Main Entrance. We were happy because although the hotel wasn't too fancy, it has been nicely upgraded to offer a fun "retro" vibe with bright colors and patterns. Kids get pirate hats and balloon swords at check-in.
The hotel also features a fun, kid's water park that includes a water slide, a pirate-themed splash playground and 1 1/2 foot kiddie pool that's located next to a turtle splash pad and water fountain.
There's also a small kids arcade and a large pool for adults to enjoy, nearby. More photos of our adventures at the Howard Johnson Hotel in Anaheim: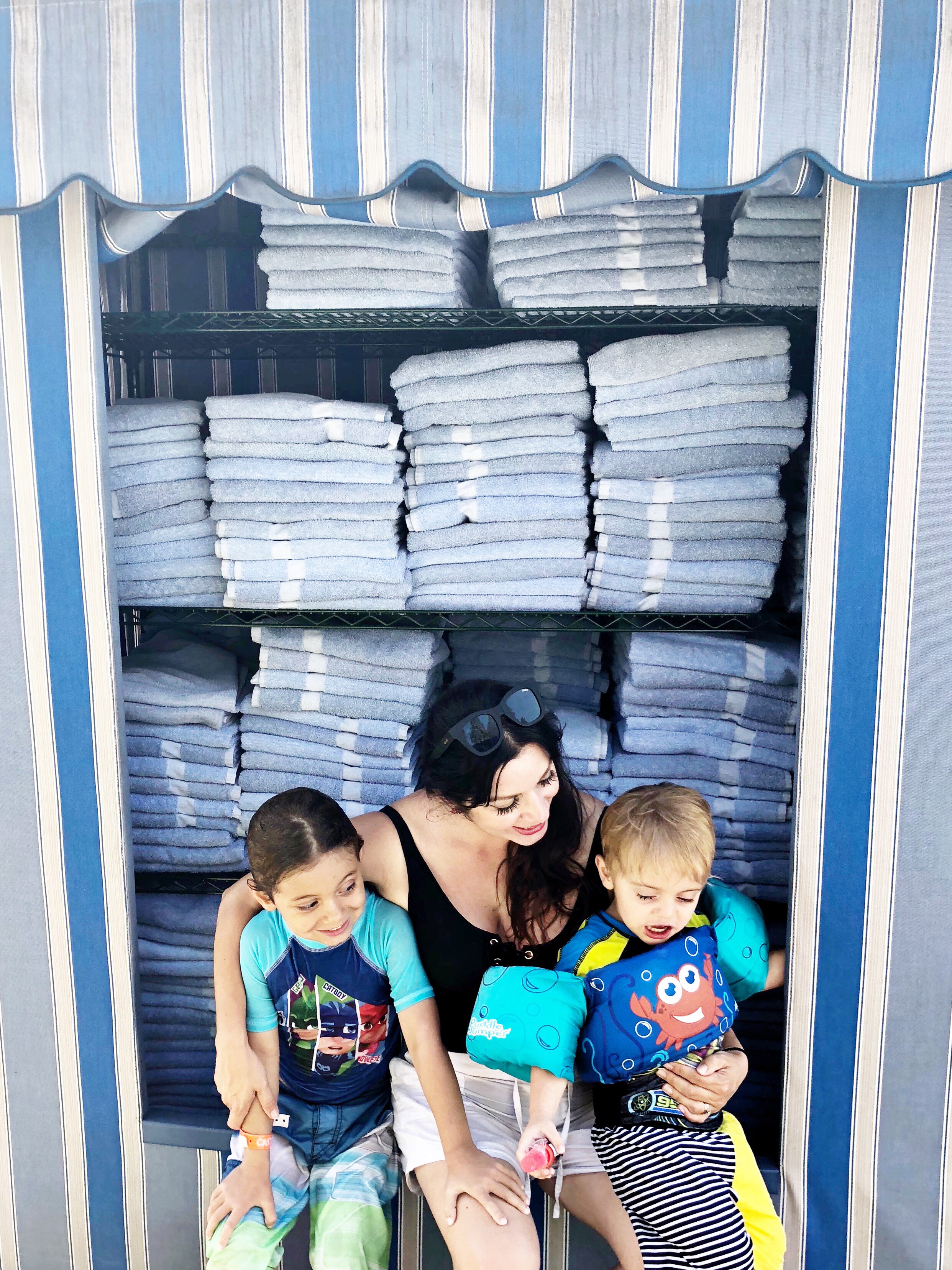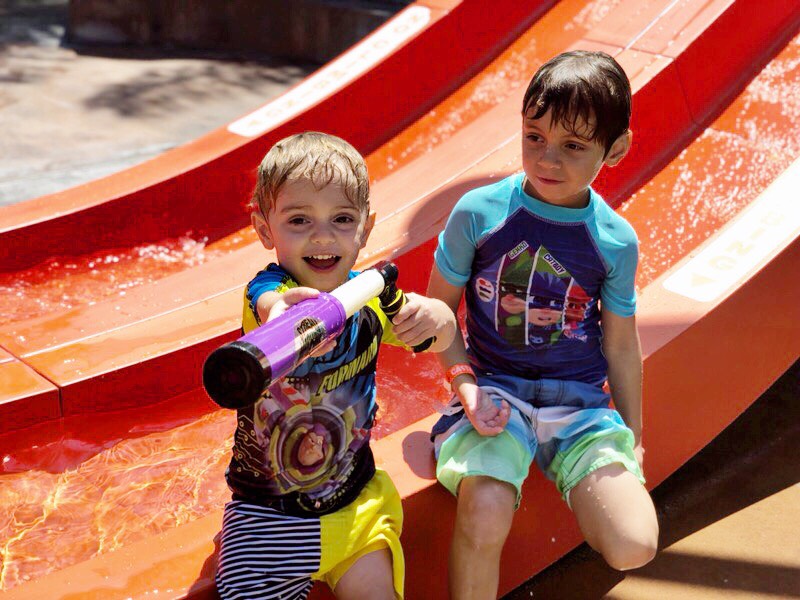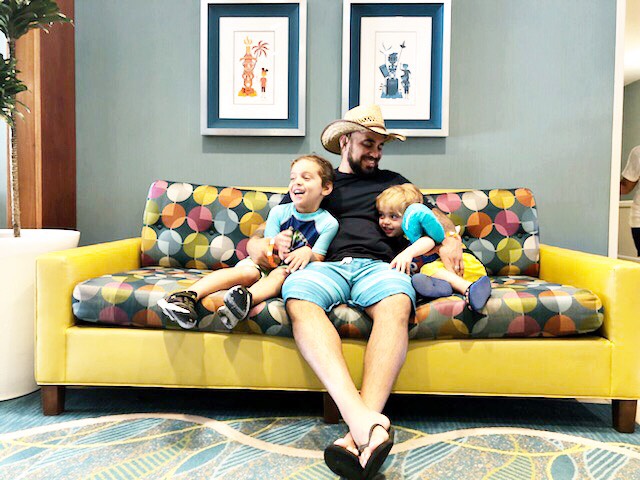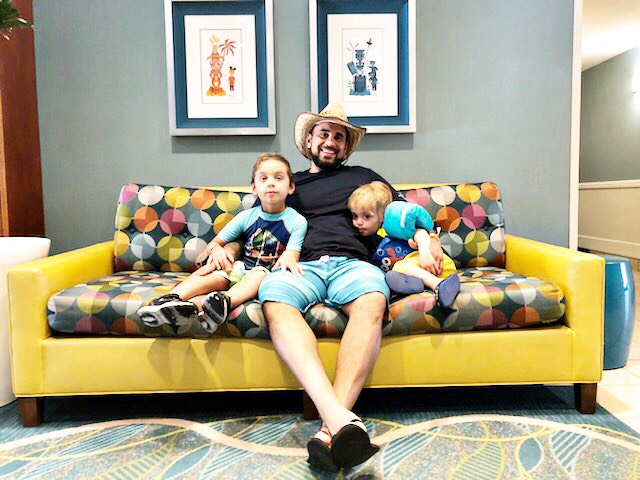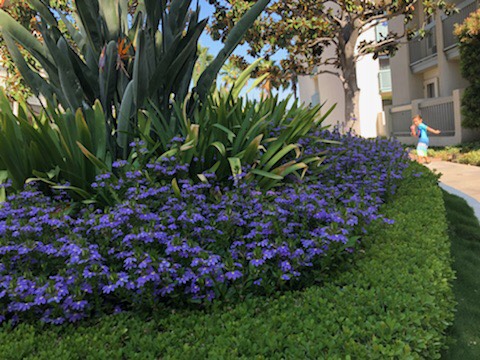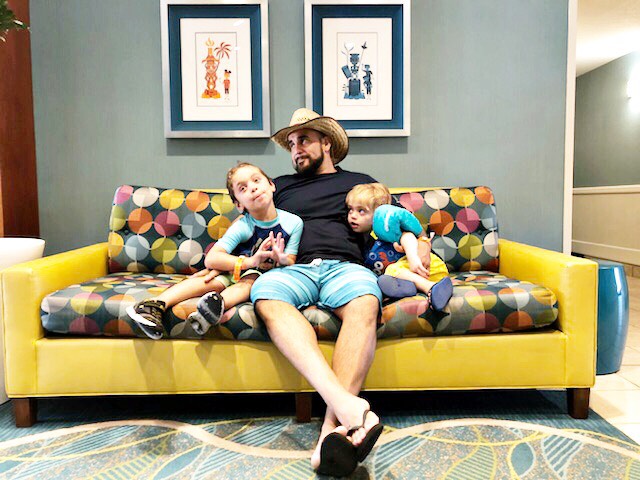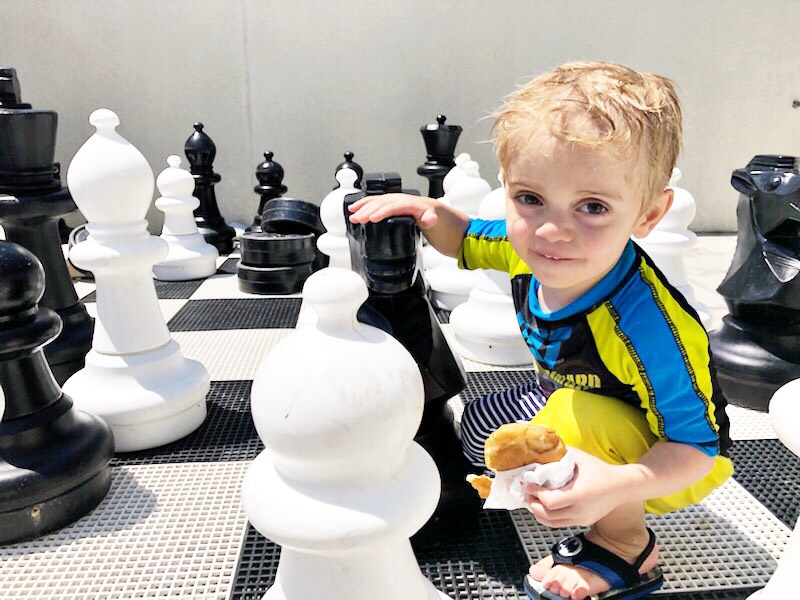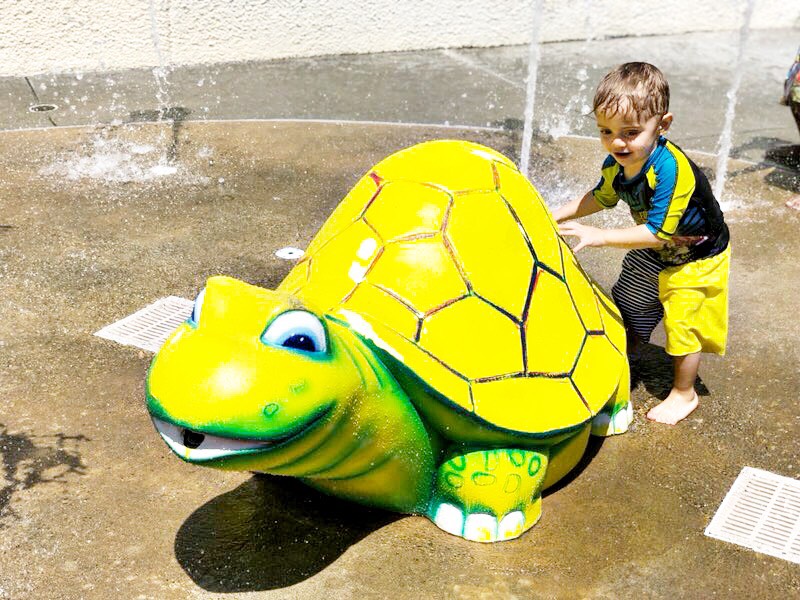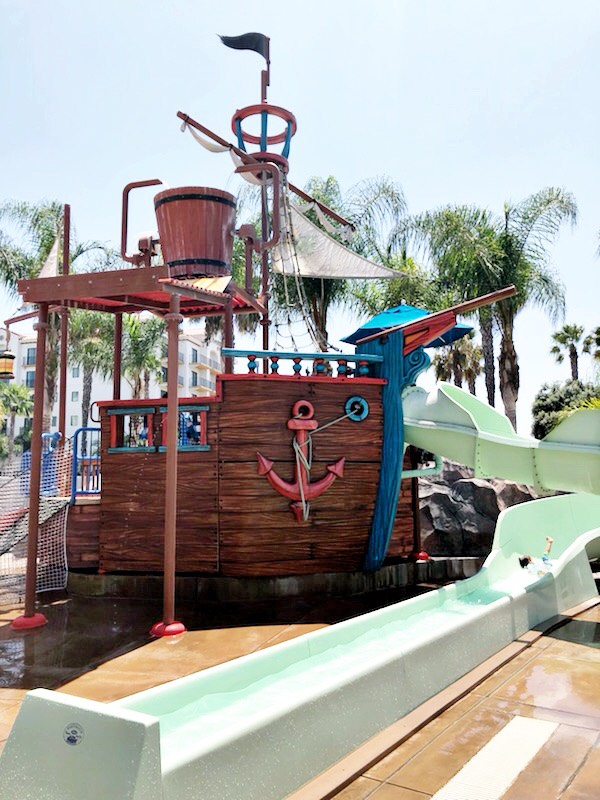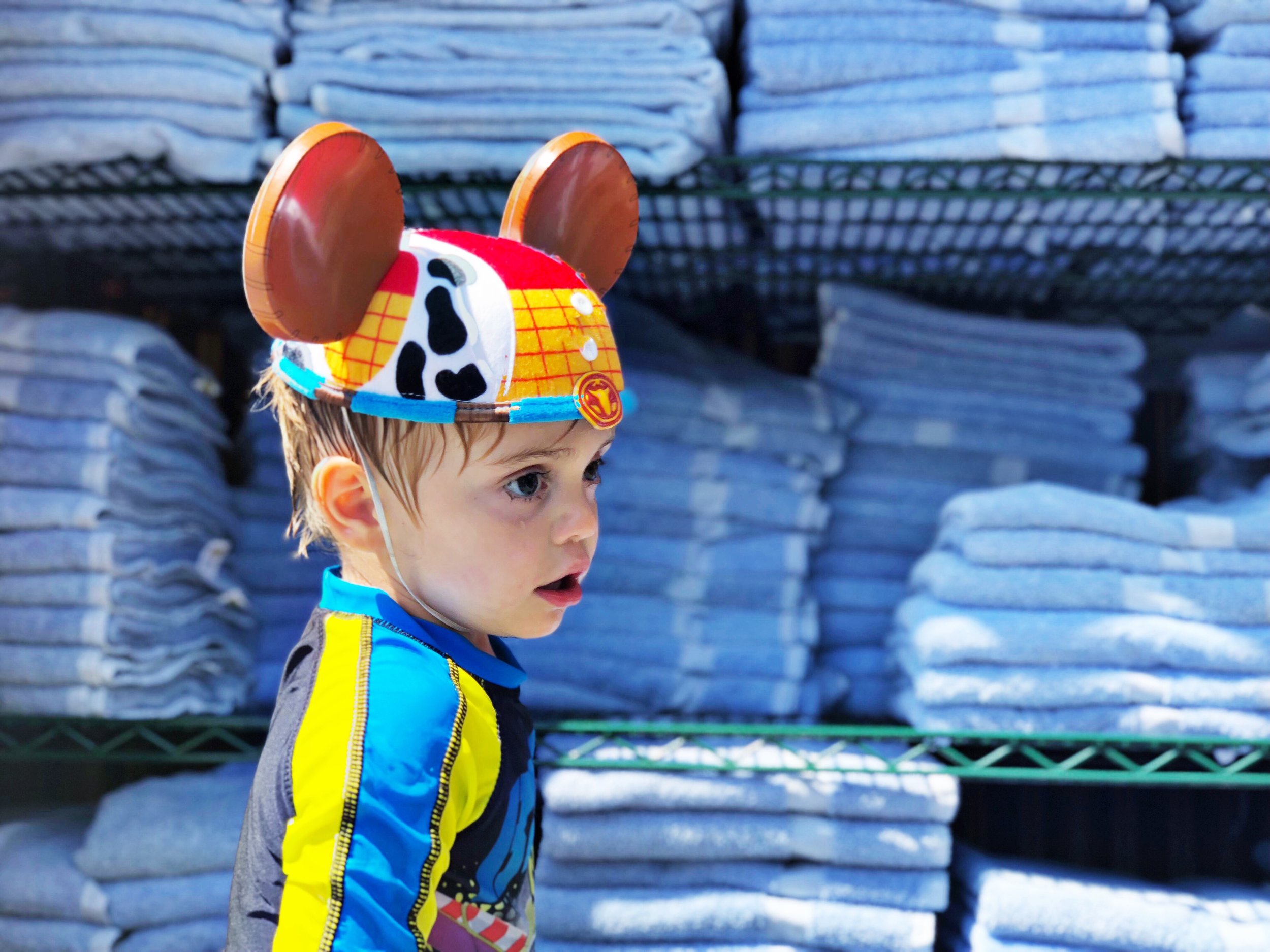 As for the parks, it was very, very hot, crowded and tiring! Still, we enjoyed every minute, especially because we each had MaxPass, Paul was in a good mood, often surprising me with an adult beverage (while at California Adventure) and Benny couldn't get enough of Goofy's Sky School Rollercoaster. I met with my good friend Linda Marquez from the Disney Parks Moms Panel and Toby was a sweet little Mouseketeer who simply enjoyed people-watching while sipping on a Dole Whip float (at the Disneyland Park). More Disney Parks photos here:
It was another amazing Disney visit. I've caught the bug, again. I plan on returning to my favorite place very, very soon. Who's in!?
Thanks for reading, friends!
Xo,
-Anabel M.